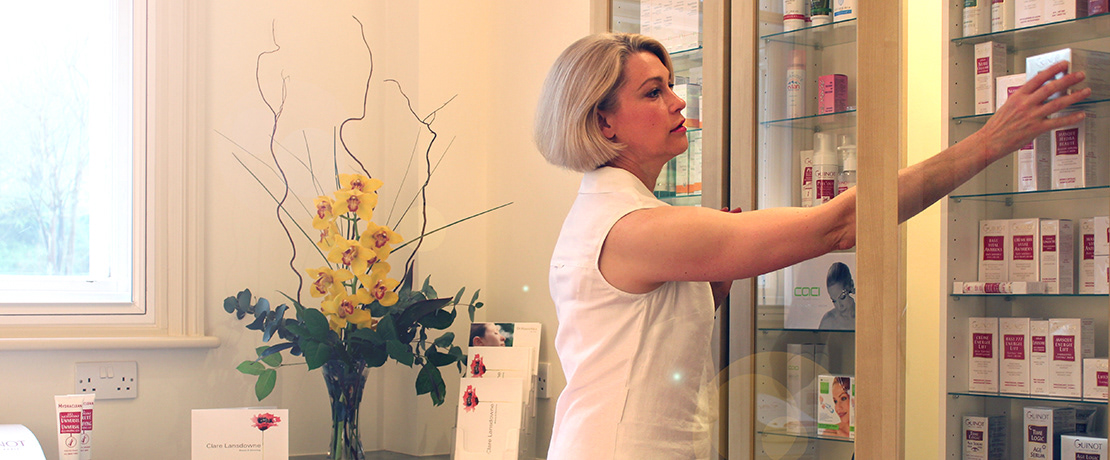 The finest range of beauty products for clearer and younger looking skin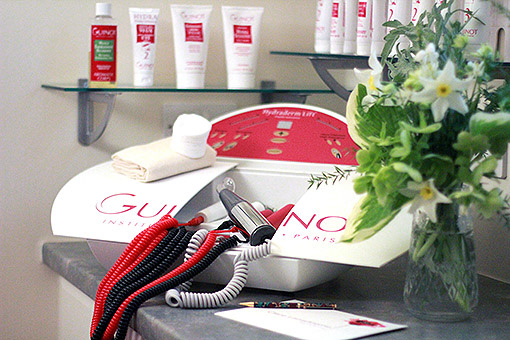 Guinot Hydradermie² is the
ultimate star facial treatment.
Clare is specially trained in Guinot treatments and products including the exclusive Hydradermie ionisation program that leaves your skin clearer, smoother and younger looking.
Clare stocks an extensive selection of Guinot products that you can use at home to complement the treatments she provides. These include Facial and Body products for moisturising, firming, rejuvenating and purifying the skin along with sun protection cremes.
​​​​​​​
CACI non-surgical facelifts
using microcurrent therapy.
As we grow older our facial muscles naturally start to lose tone and elasticity. Today this proven technology is now available from Clare as a painless cosmetic treatment and is commonly referred to as "facial toning" or "the non surgical face lift". During treatment all 32 facial muscles are physically manipulated using soft cotton tipped wands (probes) or other attachments that transmit the micro-current impulses.
Clare also provides the complementary CACI Personal Facial Toning System for home use.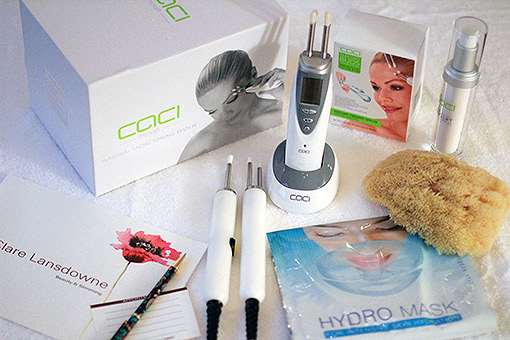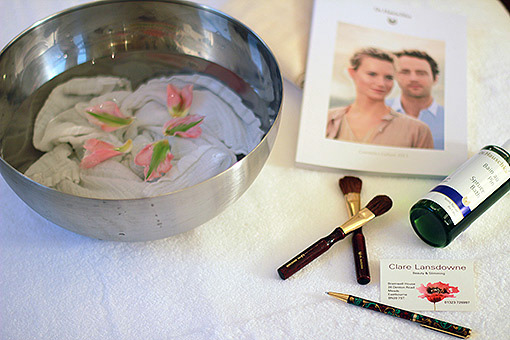 Dr. Hauschka 100% natural
Dr. Hauschka skin care products and signature facial treatments are based on an understanding of the way skin works and its relationship with overall health. All products are certified natural, containing the highest-quality plant and mineral ingredients.
Clare offers the classic treatment of Dr. Hauschka and stocks an extensive selection of products to purchase for yourself or as gifts.
Call 01323 726997 
to arrange an appointment
Member of the Guild of Beauty Therapists
Member of The British Association of Beauty Therapy and Cosmetology